We see health as the foundation for an extraordinary life. Join us in reshaping the future of wellness, offering women cutting-edge solutions that simplify and amplify their well-being, inside and out.
Exclusive access

Get early access and try new products first, and stay in the know about what's coming next.

Discounts & perks

Receive new products, get exclusive discounts and share a custom discount code with your community.

Affiliate Commission

Increase your reach with our community and earn a commission for every sale made with your code.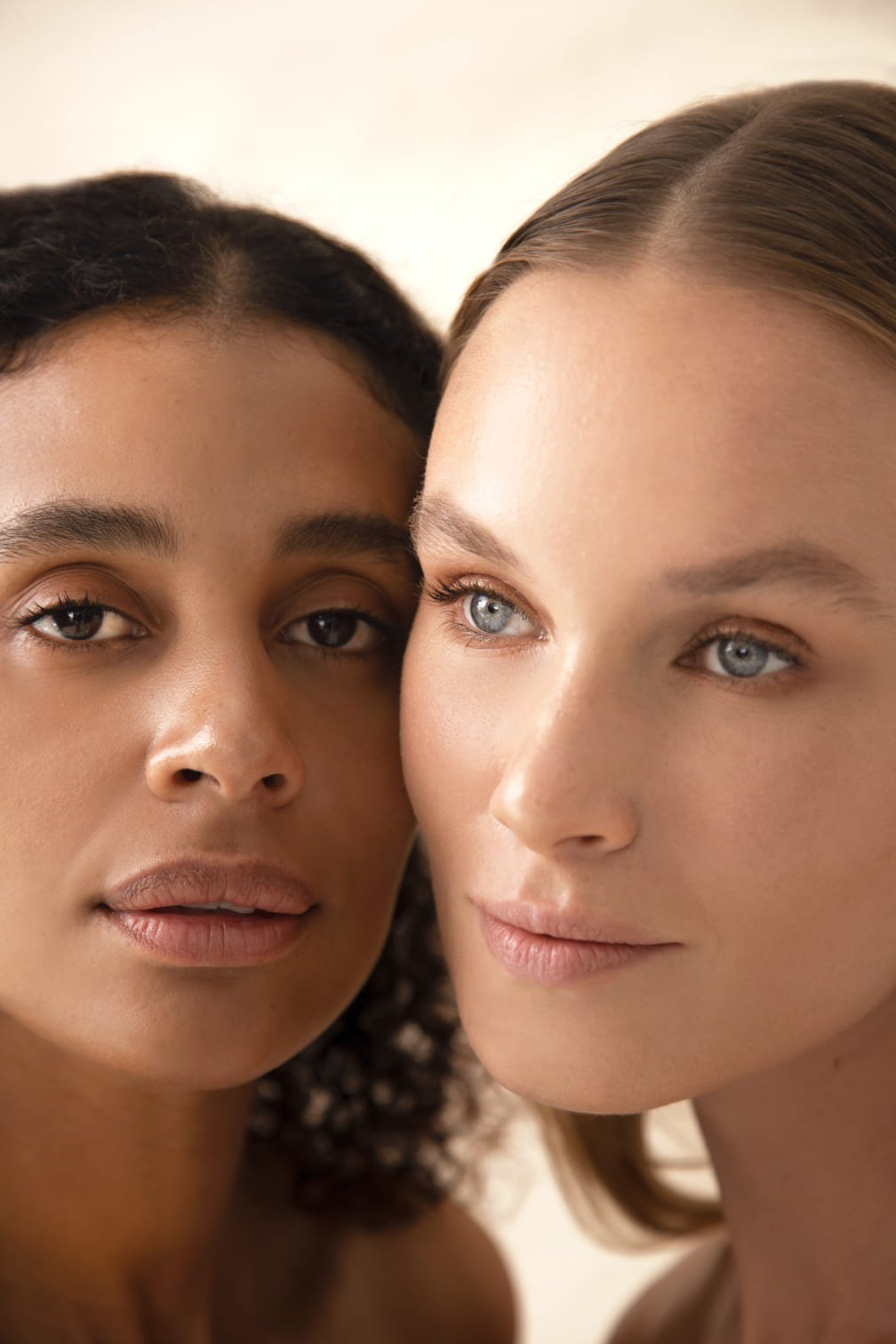 Cybele is a health brand grounded in quality, simplicity, and a holistic approach to women's health and beauty.
Becoming a Cybele ambassador means joining a community passionate about wellness, enjoyment, and simplicity, seeing health as the cornerstone of a vibrant life. If our mission resonates with you, if you appreciate our products, and if you believe your audience will benefit from them, join us today!
We are looking for all types of partners: health and wellness influencers, content creators, health & wellness brands, event organizers, fitness influencers, online affiliates and ambassadors that align with our mission and values.
As a Cybele ambassador, you'll receive a personalized promo code. For each sale using your code, you'll earn a 10% commission.