Radiant Health, Simplified
at cybele we are reimagining
The Health & Beauty Supplement Industry
The supplement industry is highly unregulated, fragmented, and generic. Most products use very low-quality ingredients, fillers, and altered substances, and all try to solve problems in isolation, without considering the overall organism and the specific needs of women. We go through unique conditions such as hormonal changes, leading to mood swings, skin and hair problems, and we are the ones who physically suffer the physical and emotional effects during pregnancy and postpartum. Balancing all of this with your career is challenging.
Our philosophy follows a fundamental principle: Our health is interconnected—our gut health impacts our skin health, our sleep impacts our mood, and our diet impacts our hair, etc. When you want to improve skin, you need to address your gut health first. When you're balancing sugar levels, you're not only improving metabolism but also preventing premature cognitive decline. That's why we created a unique solution for total holistic health, beauty, and body composition.
By nurturing the foundational building blocks of our bodies - cells, blood, and systems - we empower you to radiate beauty from within. Feeling your best is the key to living a full and joyful life.
All-in-one, once-a-day, that's all you need
Results Backed By Science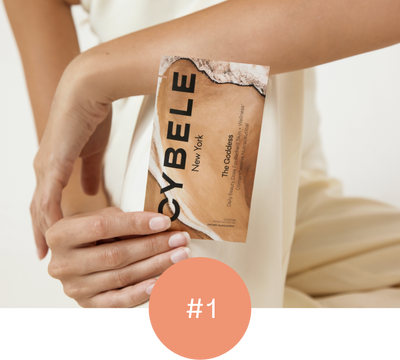 the first of its kind
Formulated the first comprehensive solution for women's health and beauty in the US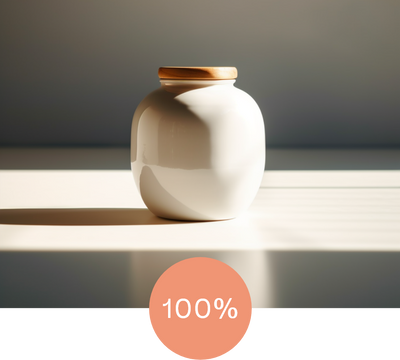 METICULOUS TESTING
Every production run undergoes exhaustive testing including potency, composition, purity, and microbiological analysis to comply with our strict benchmarks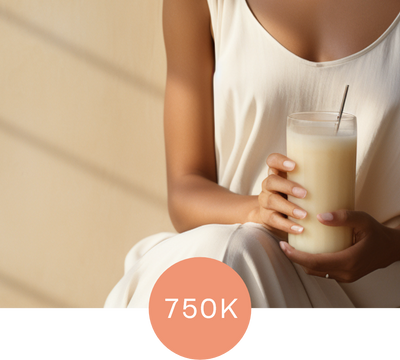 clinical studies
Our ingredients are scrutinised in over 750K clinical studies